About Us
Noora Business School, established in 2012, through taking advantage of skillful and well-experienced management and personnel and cooperating with the greatest professors has organized different seminars, conferences, exhibitions, workshops, Educational and business tour in the fields of entrepreneurship, management, marketing and sales.
Our main objectives are promoting level of education in academic specialized scientific concepts for organizations and managers and linking them with businesses, and also creating managers network communication.
Professors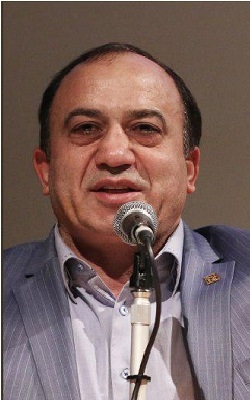 Ahad Azimzadeh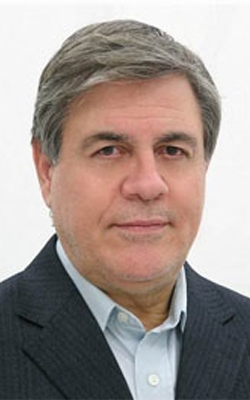 Ali Mohammad Bidarmaghz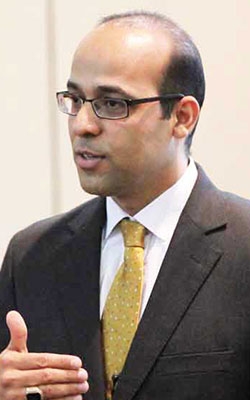 Arman Valian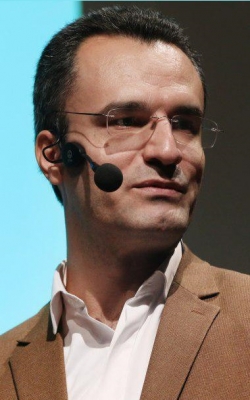 Ayoob Esmaeili
Dr. Ali Mohammad Goodarzi
Dr. Mahmood Esteghlal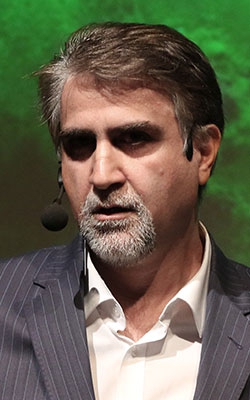 Dr. mahmood Mohammadian
Dr. Reza Asgharian
Dr. Shahriar Shafie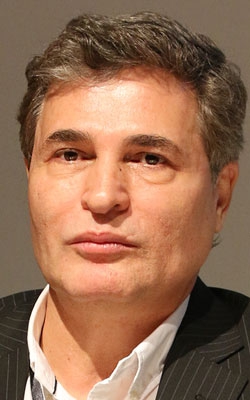 Dr. Soltan Hossein Fatahi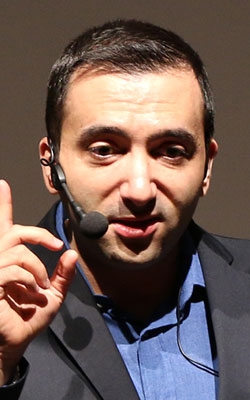 Mr.Yahya Alavi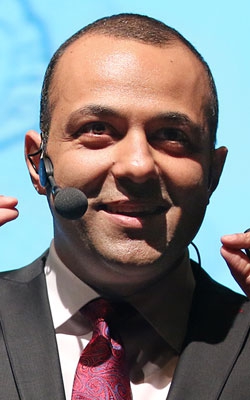 Nima Kimiyayi
Gallery & Testimonial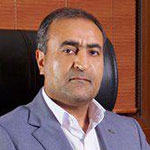 Noora Business School with educated and young team hold professional seminars and conferences with the highest quality. And here in seminar of February 1th 2015, you can see important people from different sections.
Every year we have lots of conferences in our country. The one which was held on October 2015 by Noora Business School was a conference with highest level from the point of view of the audiences and content of speeches.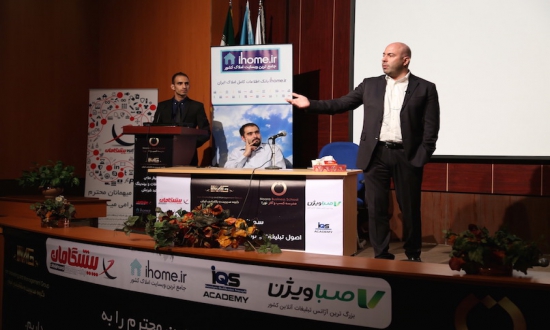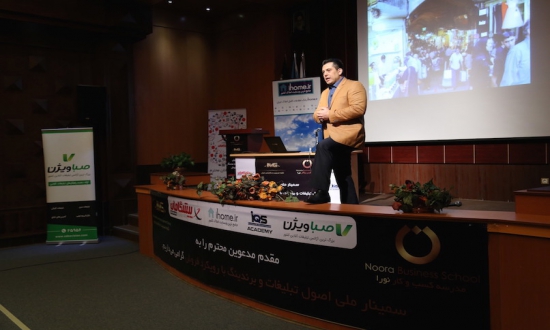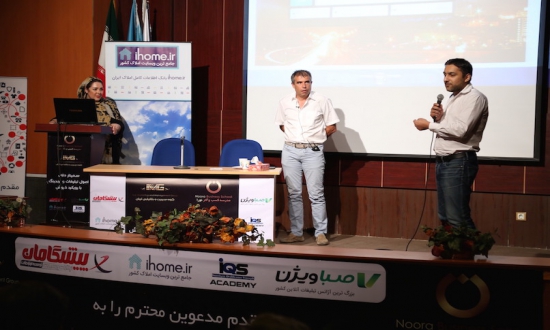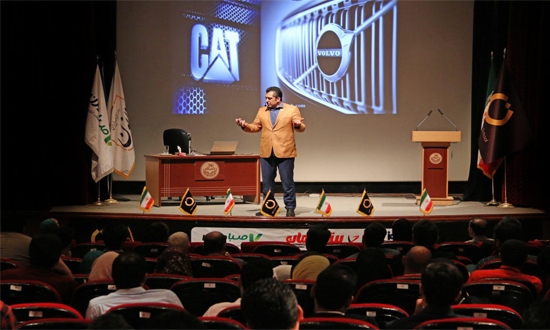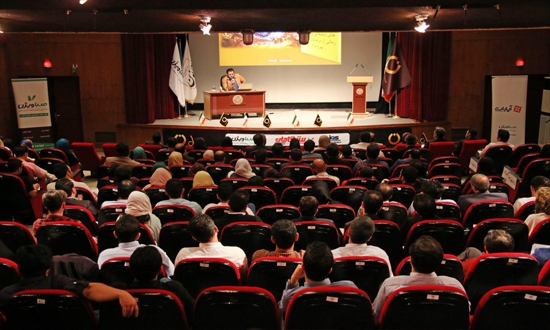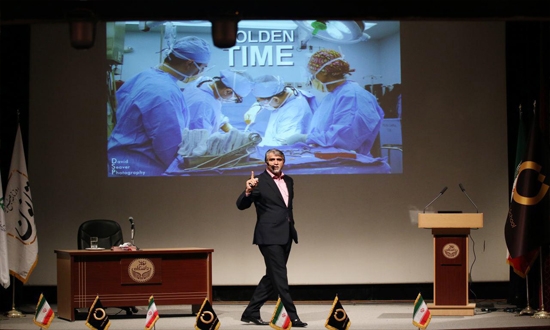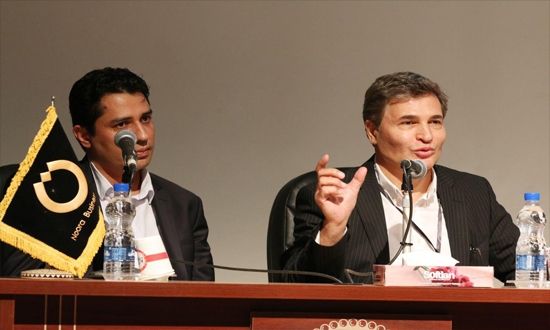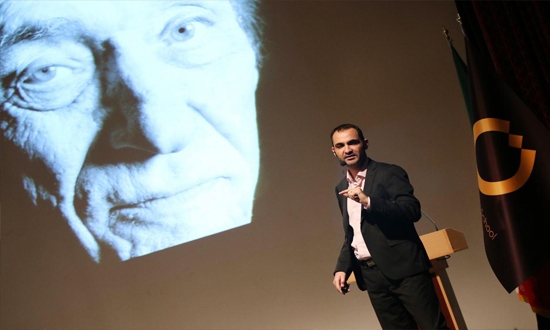 Contact Us
Address
2nd Floor, No.1, Musavi Alley, Dowlat St, Shariati Ave, Tehran, Iran
Tel
021-26643201

Fax

021-22636404
Social
E-mail

Info@noorabs.com